This has been known to be fatal in some cases.
Water intoxication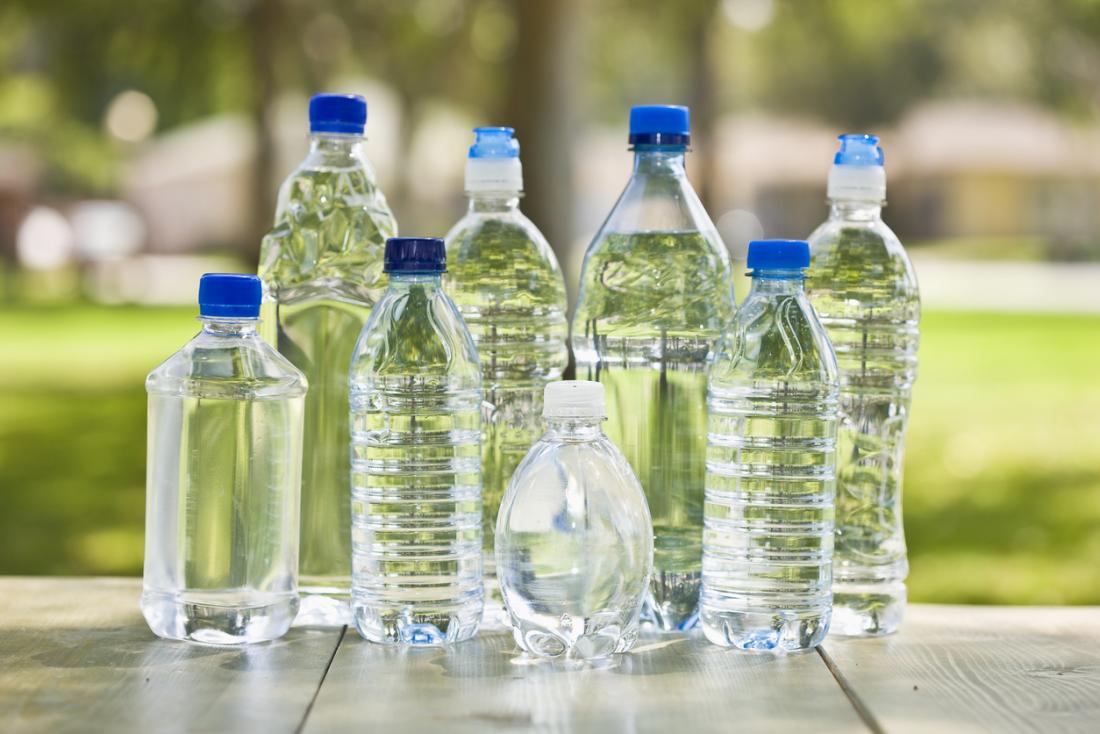 Also known as water poisoning, water intoxication is the disruption of brain function due to drinking too much water (1).
Drinking a lot of water increases the amount of water in your blood.
This water can dilute the electrolytes in your blood, especially sodium. When sodium levels fall below 135 mmol/L, it is called hyponatremia.
Sodium helps balance fluids between the inside and outside of cells.
When sodium levels drop due to excess water consumption, fluids shifts from the outside to the inside of cells, causing them to swell (2).
When this happens to brain cells, it can produce
READ MORE HERE: