By ask-angels.com
Who Is The Healing Angel – Archangel Raphael?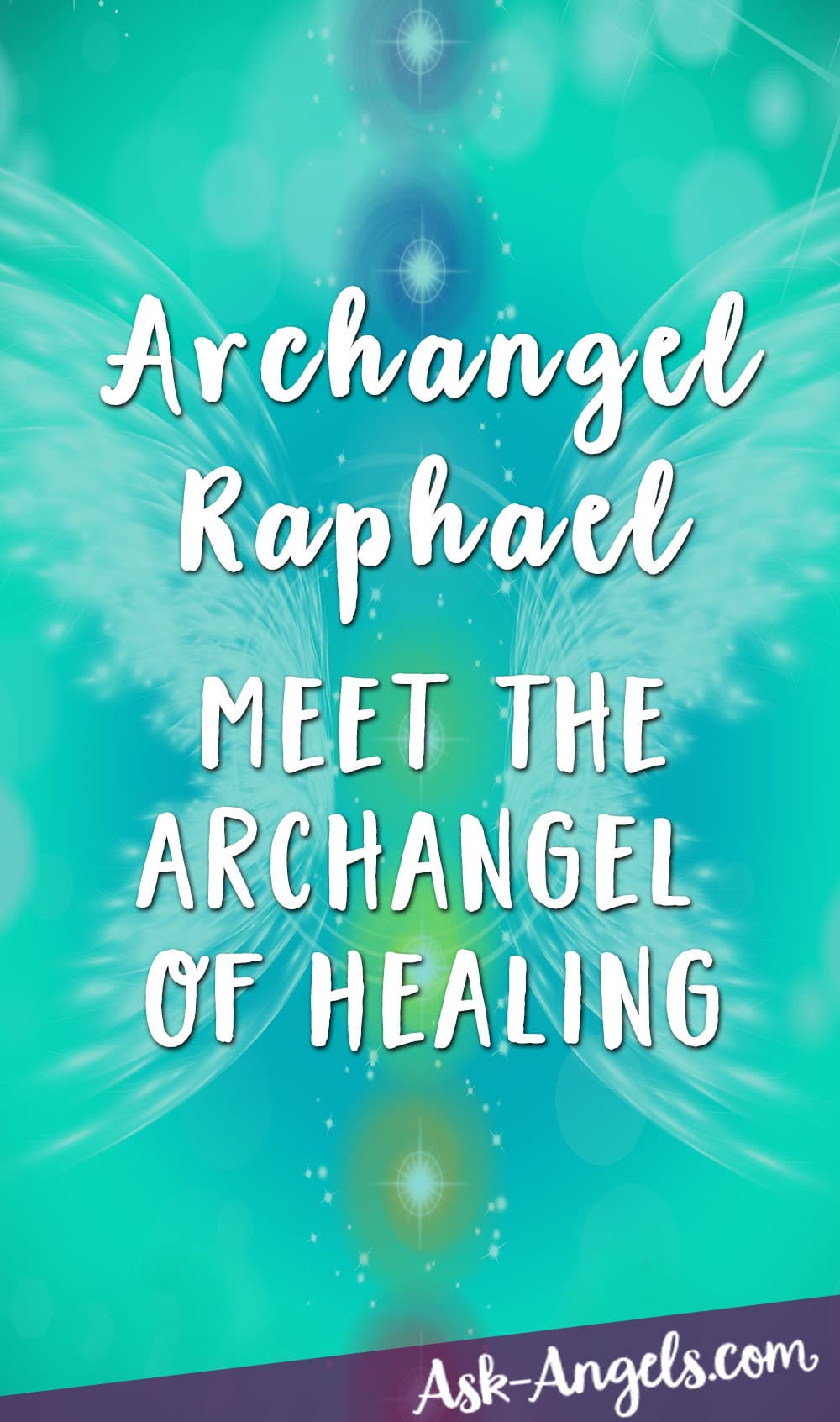 Archangel Raphael is one of the most well known healing angels, and the main archangel who oversees healing for living beings on Earth.
Raphael is said to control the etheric vitality of individuals as well as supporting the Earth as a living being.
He is an incredibly kind and powerful angelic being, who holds the mysteries of healing and can assist you in tapping into the healing forces of the cosmos to call forth into your individual life expression or to help others on their healing journey's and in life.
Raphael is powerful and can bring powerful healing to mind, body, and spirit.
He is most inclined to help and support those who
READ MORE HERE:
https://www.ask-angels.com/channeled-messages/archangel-raphael/