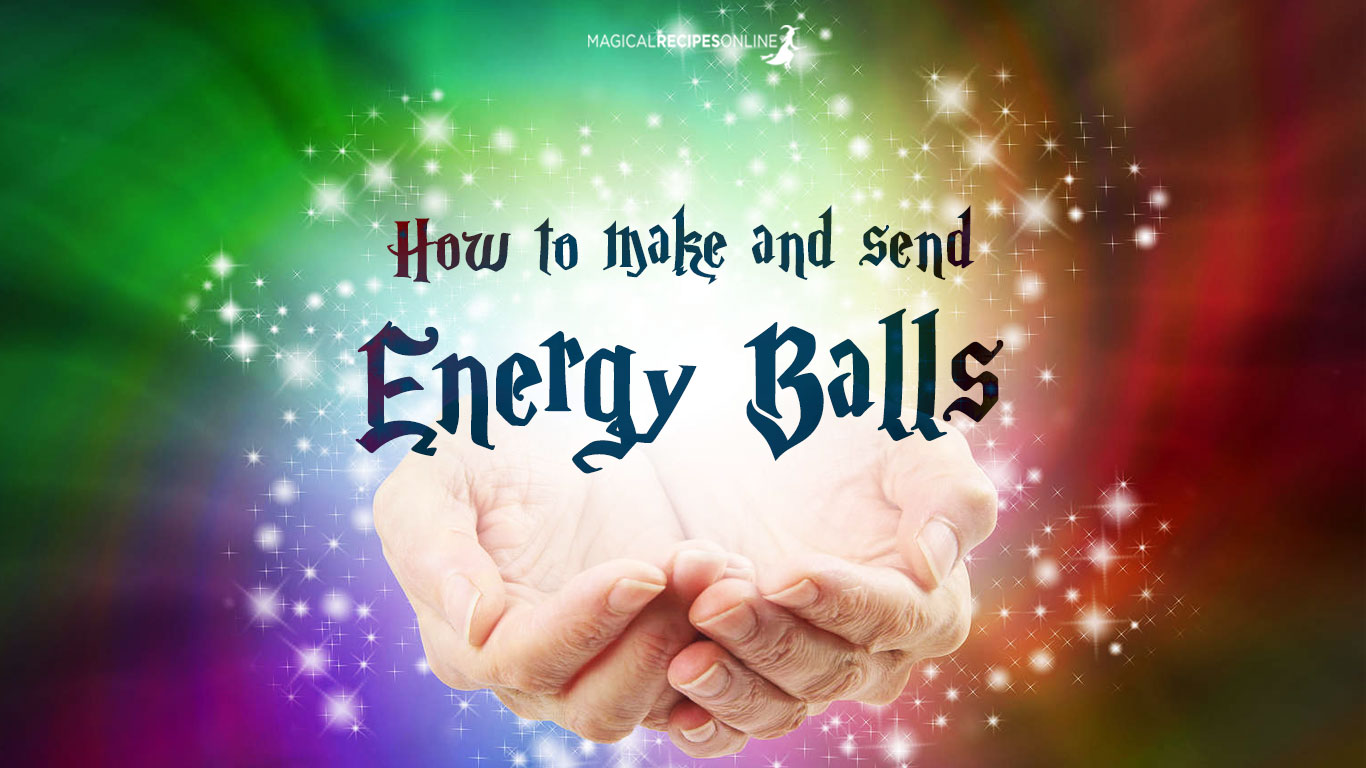 istant Healing Energy balls are far older than you think. Since the ancient times, humans knew that they don't just have a physical body, but other frequencies exist within – at the same time.
The Several Bodies we possess
Although many ancient civilisations may have categorised the bodies in a different way they all agree that there is a physical body, a spiritual – energy body (some call it the Astral Body) and the of course the immortal Soul. 
The Energy body (aka Astral body) is very sensitive to external (and of course internal) stimuli. While being in a room where something terrible has happened, our Energy Body collects information which affects its "physiology" and therefore it helps us understand what may happened there. The energy of this terrifying room interacts with your energy body and this chill you're feeling is an actual 6th sense coming from this – much more – sensitive "body". If for any reason you have to stay in this room the energy of the room will interfere with your energy body's "homeostasis" and change some of its functions which will ultimately mean – if you don't do something about it – weakness, energy depletion and sickness.
This does not mean that we should always look for a spiritual reason for our physical body's illness – always consult with your medical doctor – but it means that witches always act on the energy level too. This was just an example to show you how energy affects your energy and therefore your physical body. You can pay thousands of Dollars to learn about energy healing, reiki and distant healing but really you can start practicing on your own and you will see how much "the energy" can do for you.
Follow these steps to create and send energy balls
Energy transcends time and space. Once you learn how to "send energy" you can do it for healing purposes, or even change the outcome of a future event or even send it to the past. Although the actual past event won't probably change, the impact will be much better for you. In this article you will learn how to send energy and then modify the energy according to what you want (healing, money, protection, love etc)
Step One – your "Temple"
Set up your sacred space where all the magic will happen. This should be a quiet space where its unlikely to be disturbed. You can use your altar if you like. Wear comfortable loose clothes, remove heavy jewellery – unless they play an important ritual role for you, for example a tiara of the Moon (you can soon buy from our Magical Store).
You may want to lay down or sit comfortable or on a yogi or semi-yogi style (Cernunnos style). Whatever makes you feel better is the best. In this place, you are one with the Cosmos. Take few breaths. Quiet your thoughts, silence your mind, relax your body.
Step Two – making Energy Balls
In order to send the energy you must first gather and concentrate it. To start gathering the energy clap your hands 3-4 times and start rubbing them together horizontally and in a circular mode. Do that for two – three more times.
Doing that you "Activate"
READ MORE HERE:  https://www.magicalrecipesonline.com/2017/06/how-to-send-distant-energy-balls-to-anyone.html